Oven-fresh, best quality bread from AUSTRIA - Handmade quality sausages from GERMANY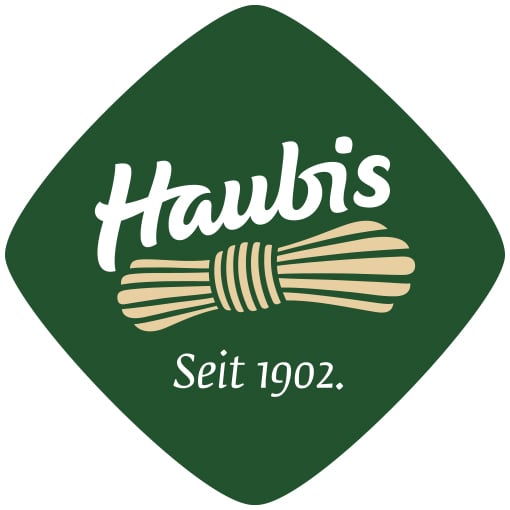 Bockwurst 10x100g
SKU: 3202552
Mô tả
The Bockwurst and Currywurst are the German fast food classsics par excellence. Cooked or grilled, refined with mustard, ketchup or curry spice, these two products are available everywhere in Germany. With their fine sausaage meat and crispy skin, the two smoked specialities are a must for every sausage lover.
Ingredients:
63% pork, pork fat, water, nitrite picking salt (table salt, preservative: sodium nitrite), dextrose, spices, diphosphate, triphosphate, mono and diglycerides of fatty acids, monosodium glutamate, isoascorbic acid, sodium isoascorbate, sodium citrate, guar gum, real carmine, spice extract, flavor. Pig intestine.
Antioxidant: rosemary extract, smoke.
----------
Bockwurst và Currywurst là những món ăn nhanh phổ biến và xuất sắc của Đức. Được nấu hoặc nướng,ăn kèm với mù tạt, tương cà hoặc sốt cà ri, hai sản phẩm này có mặt ở khắp mọi nơi trên nước Đức. Với thịt xúc xích hảo hạng và lớp da giòn, hai món đặc sản hun khói này là món không thể bỏ qua đối với những người yêu thích xúc xích.
Thành phần cấu tạo: 63% thịt heo, mỡ heo, nước, muối mang nitrite (muối ăn, chất bảo quản: sodium nitrite), dextrose, gia vị, diphosphate, mono- và diglyceride của axit béo, monosodium glutamate, axit citric, axit isoascorbic, sodium isoascorbate, sodium citrate, guar gum, carmine thật, chiết xuất gia vị, hương vị, ruột heo.
Chất chống oxy hóa: chiết xuất hương thảo, xông khói.