Oven-fresh, best quality bread from AUSTRIA - Handmade quality sausages from GERMANY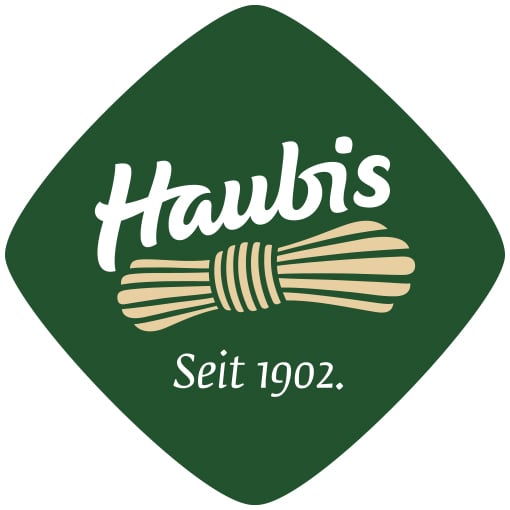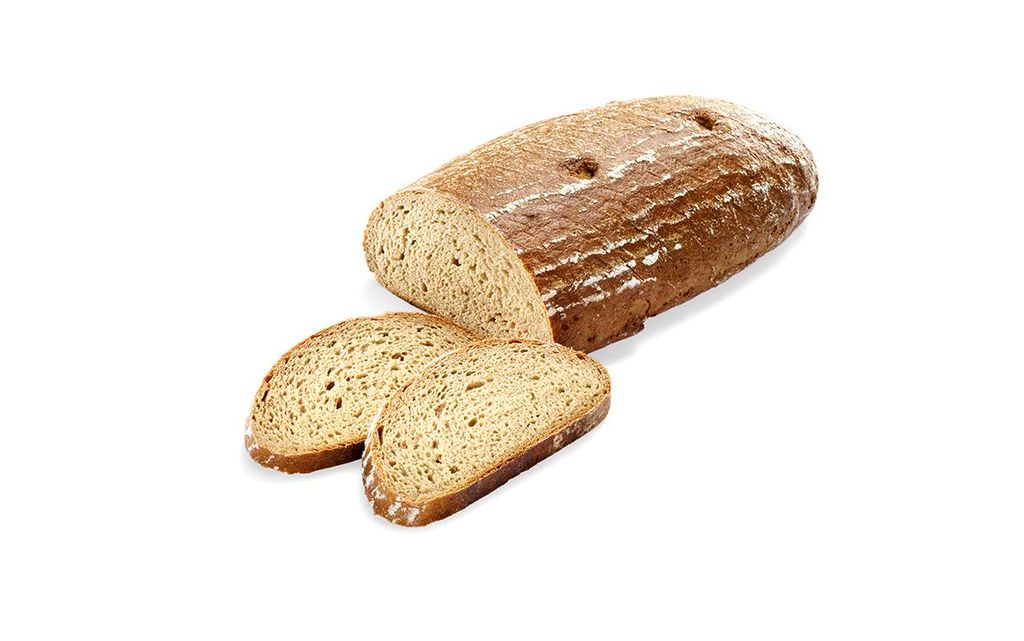 Brown Bread - Bánh Mì Nâu 500g
SKU: 610205
Mô tả
Tip for added enjoyment: As an all-rounder, sweet spreads as well as savoury topping are always the right choice.
INGREDIENTS:
FLOUR (RYE, WHEAT), water, NATUARALLY SOURDOUGH (RYE FLOUR, water), non-iodised table salt, yeast, caraway seeds, coriander, fennel, aniseeds, WHEAT GLUTEN, SOYA FLOUR, maize starch, acidifier: citric acid.
NUTRITIONAL VALUES per 100g:
Energy value: 933kj, 223kCal - Fat of which saturates: 1.9 g, 0.1 g - Carbohydrate of which sugars: 45 g, 3.1 g - Fibre: 4.5 g - Protein: 6.6 g - Salt: 1.3 g
ALLERGENS & TRACES OF ALLERGENS:
Contains: Cereals containing gluten and derived products, soya beans and derived products. May contain traces of: milk, nuts.
---------------
Thành phần cấu tạo: Lúa mạch đen hữu cơ (28%), nước, hạt hướng dương hữu cơ (13%), bột mì nguyên cám hữu cơ, bột lúa mạch đen hữu cơ, cà rốt hữu cơ, bột chua khô hữu cơ (bột lúa mì đen nguyên cám hữu cơ, nước), hạt lanh hữu cơ, hạt óc chó hữu cơ, muối ăn không iốt, hạt bí ngô hữu cơ, men, bột mạch nha hữu cơ (lúa mạch đen), bột lúa mạch đen hữu cơ. Có thể có nguồn gốc của sữa, đậu nành.