Oven-fresh, best quality from AUSTRIA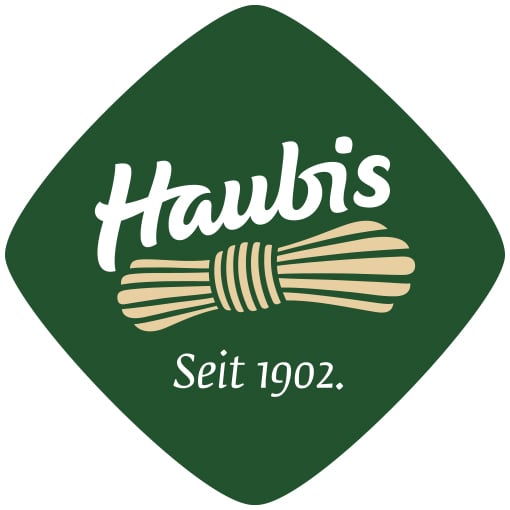 Fränkische Mini-Bratwurst 10x25g
SKU: 3203627
Mô tả
Franconian Mini Sausasge
An Upper Franconian saausaage classic. Perfect to enjoy with beer. The sausage classic with a long tradition is ideal for a quick snack. In Franconia, the bratwurst is eaten with a cozy snack with cabbage and fried potatoes or with a cozy beer on a warm summer evening. Due to its small size, it is also ideal for breakfast.
Ingredients:
75% pork, pork fat, water, table salt, dextrose, spices (contain MUSTARD), starch, seasoning, herbs, sunflower oil, diphosphate, maltodextrim, citric acid. Antioxidant: rosemary extract, sheep intestine.
-------------
Thành phần cấu tạo: 75% thịt heo, mỡ heo, muối ăn, dextrose, gia vị (chứa mù tạt), tinh bột, hạt nêm, rau mùi, dầu hướng dương, diphosphate, maltodextrin, axit citric. Chất chống oxy hóa: chiết xuất hương thảo, ruột cừu.