Oven-fresh, best quality bread from AUSTRIA - Handmade quality sausages from GERMANY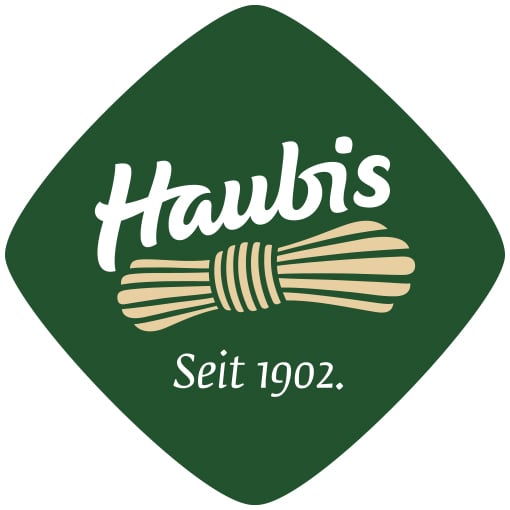 Fränkische Mini-Bratwurst 10x25g
SKU: 3203627
Mô tả
Franconian Mini Sausasge
An Upper Franconian sausage classic. Perfect to enjoy with beer. The sausage classic with a long tradition is ideal for a quick snack. In Franconia, the bratwurst is eaten with a cozy snack with cabbage and fried potatoes or with a cozy beer on a warm summer evening. Due to its small size, it is also ideal for breakfast.
Ingredients:
75% pork, pork fat, water, table salt, dextrose, spices (contain MUSTARD), starch, seasoning, herbs, sunflower oil, diphosphate, maltodextrim, citric acid. Antioxidant: rosemary extract, sheep intestine.
-------------
Xúc xích nướng Franconian Mini
Một phiên bản xúc xích cổ điển của vùng Thượng Franconia. Thật hoàn hảo để thưởng thức với bia. Món xúc xích cổ điển với truyền thống lâu đời là nơi lý tưởng cho một bữa ăn nhẹ. Ở Franconia, xúc xích nướng được ăn như một bữa ăn nhẹ ấm cúng với bắp cải muối và khoai tây chiên hoặc với một cốc bia tươi vào một buổi tối mùa hè ấm áp. Do kích thước nhỏ, nó cũng rất lý tưởng cho bữa sáng.
Thành phần cấu tạo: 75% thịt heo, mỡ heo, muối ăn, dextrose, gia vị (chứa mù tạt), tinh bột, hạt nêm, rau mùi, dầu hướng dương, diphosphate, maltodextrin, axit citric. Chất chống oxy hóa: chiết xuất hương thảo, ruột cừu.