Oven-fresh, best quality bread from AUSTRIA - Handmade quality sausages from GERMANY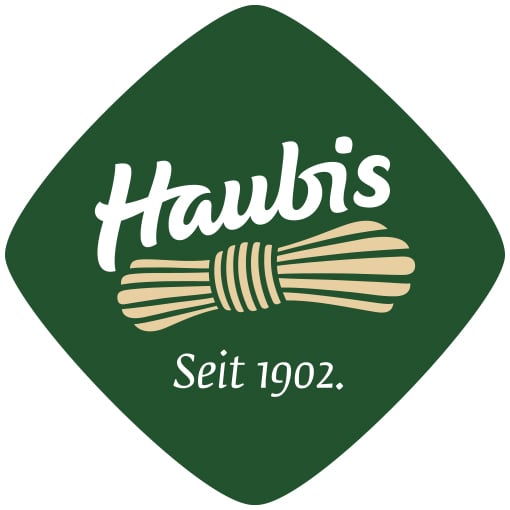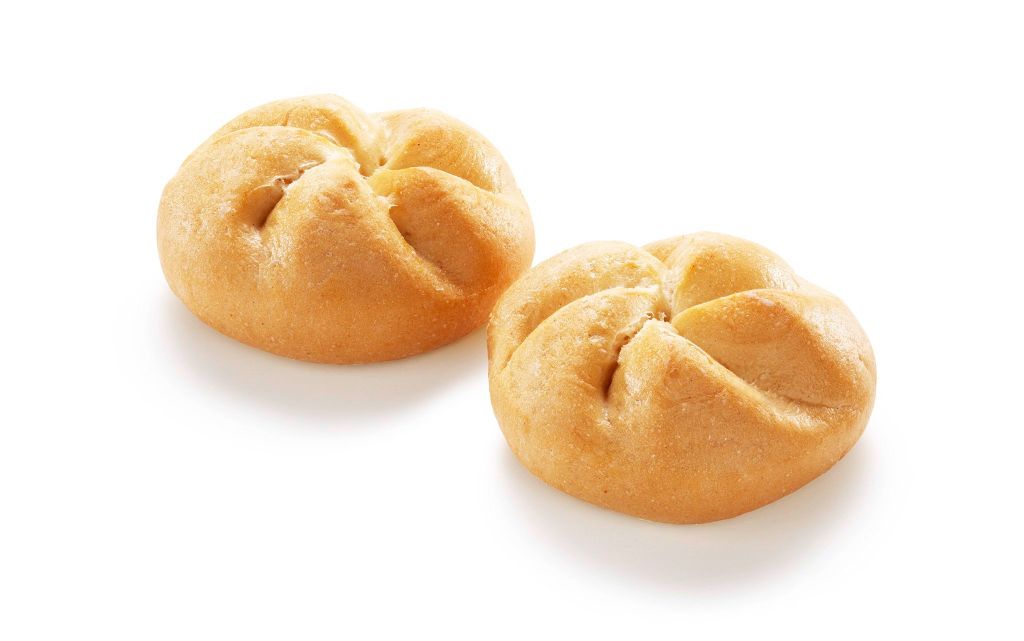 Glutenfree Kaiser Roll 68g x 6pcs - Bánh Glutenfree Kaiser Roll 68g x 6 cái
SKU: 690305
Mô tả
INGREDIENTS: Gluten-free wheat starch, water, SOYA FLOUR, rapeseed oil, buckwheat flour, apple syrup, pear syrup, psyllium husks powder, non-iodised table salt, lactose–free POWDERED MILK, yeast, sugar, stabilizer: guar gum, thickening agent: E464.
NUTRITIONAL VALUES per 100g: Energy value: 1066kj, 252kCal - Fat of which saturates: 2.7 g, 0.2 g - Carbohydrate of which sugars: 54 g, 2.2 g - Fibre: 3 g - Protein: 1.8 g - Salt: 1.5 g
ALLERGENS & TRACES OF ALLERGENS:
Contains: Soya beans and derived products, Milk and derived products.
------------------
Thành phần cấu tạo: Tinh bột mì không chứa gluten, nước, bột đậu nành, dầu hạt cải, bột kiều mạch, xi-rô táo, xi-rô lê, bột vỏ psyllium, muối ăn không iốt, sữa bột không chứa lactose, men, đường, chất ổn định: guar gum, chất làm đặc: E464.