Oven-fresh, best quality bread from AUSTRIA - Handmade quality sausages from GERMANY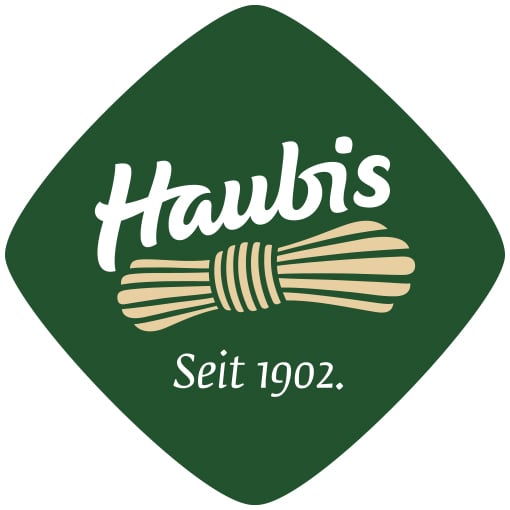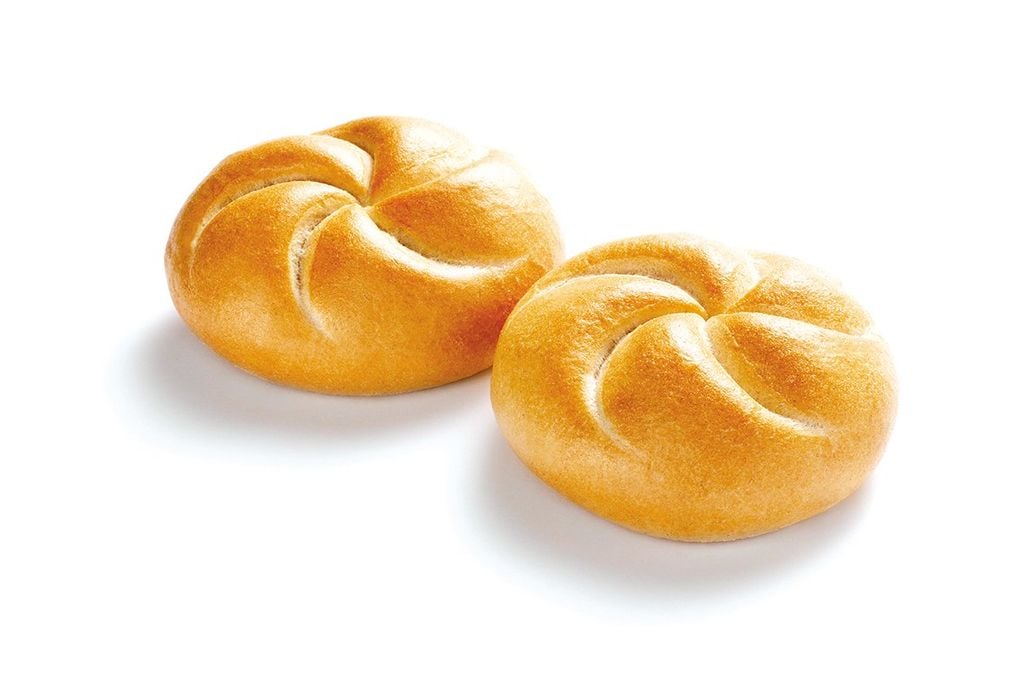 Organic Kaiser Roll - Bánh mì vương miện hữu cơ
SKU: 550005
Mô tả
INGREDIENTS:
Organic WHEAT FLOUR, water, yeast, non-iodised table salt, organic WHEAT GLUTEN, organic sunflower oil, organic malt flour (WHEAT), stabilizer: guar gum.
NUTRITIONAL VALUES per 100g:
Energy value: 1137kj, 272kCal - Fat of which saturates: 1.6 g, 0.22 g - Carbohydrate of which sugars: 3.5 g, 10 g - Fibre: 3.5 g - Protein: 10 g - Salt: 1.6 g
ALLERGENS & TRACES OF ALLERGENS:
Contains: Cereals containing gluten and derived products. May contain traces of: egg, milk, nuts, sesame, soya.
--------------
Thành phần cấu tạo: Bột lúa mì hữu cơ, nước, men, muối ăn không iốt, gluten lúa mì hữu cơ, dầu hướng dương hữu cơ, bột mạch nha hữu cơ (lúa mì), chất ổn định: guar gum. Có thể có nguồn gốc từ trứng, sữa, hạt, hạt vừng, đậu nành.