Oven-fresh, best quality bread from AUSTRIA - Handmade quality sausages from GERMANY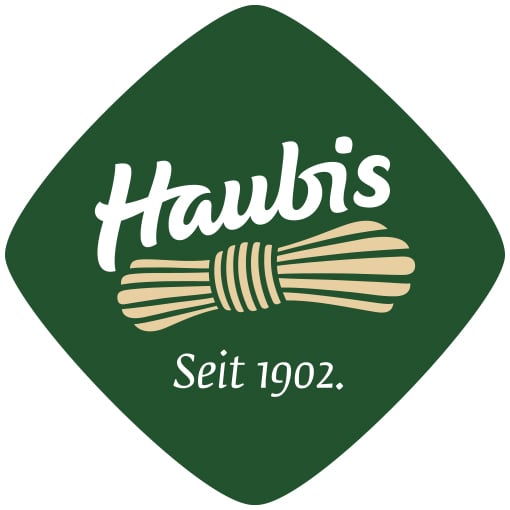 Single - Pork Schnitzel Wiener Art - Thịt heo chiên kiểu Áo (phần 1 lát)
SKU: S001
Mô tả
One Slice of Pork Schnitzel, served with Potato Salad, Sauerkraut, Rotkraut, Green Salad
Product Ingredients Details:
- Pork Fillet from trusted supplier
- Haubis Breadcrumbs
- Potato Salad
- Home made Pickled Cabbage (Sauerkraut, Rotkraut)
- Blackberry Jam (replacement of Lingonberry)
- German medium mustard
Why our Schnitzel is so special? It's because we do use our Haubis Bread crumbs (Semmelbrösel) to bread the meat with egg and a touch of cheese, fresh cooked, no preservatives, no additives, no coloring. We use one time butter for cooking.
Quality breadcrumbs makes quality Schnitzel! And more importantly it's cooked with love and joy and we do care about what you eat in!
From Der Imbiss Saigon Kitchen
-------------
Chi tiết thành phần sản phẩm:
- Thịt heo fillet từ nhà cung cấp đáng tin cậy
- Breadcrumbs của Haubis
- Salad khoai tây
- Bắp cải chua, Bắp cải tím nhà làm
- Mứt dâu rừng (thay thế cho Nam việt quất) - Mù tạt của Đức
Tại sao Schnitzel của chúng tôi lại đặc biệt? Đó là bởi vì chúng tôi sử dụng vụn bánh mì Haubis (Semmelbrösel) để lăn thịt với trứng và một chút phô mai, nấu mới, không chất bảo quản, không phụ gia, không phẩm màu. Sử dụng bơ chiên một lần.
Vụn bánh mì ngon làm nên Schnitzel chất lượng! Và quan trọng hơn, nó được nấu bằng tình yêu và đam mê, và chúng tôi quan tâm đến những gì bạn dung nạp vào cơ thể!
Bắp cải chua nhà làm kỳ công, chất lượng và đầy ắp tình yêu thương từ bếp của Der Imbiss Saigon.