Oven-fresh, best quality bread from AUSTRIA - Handmade quality sausages from GERMANY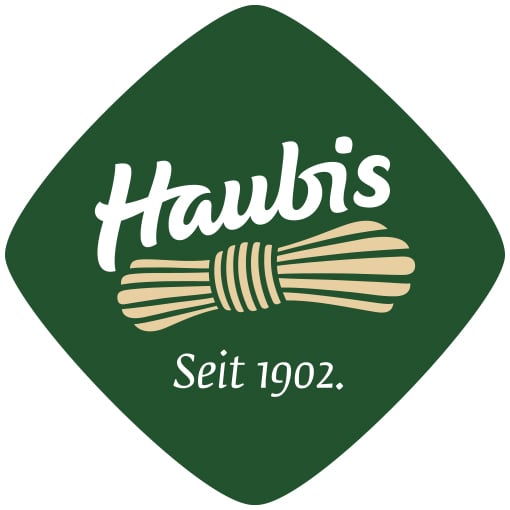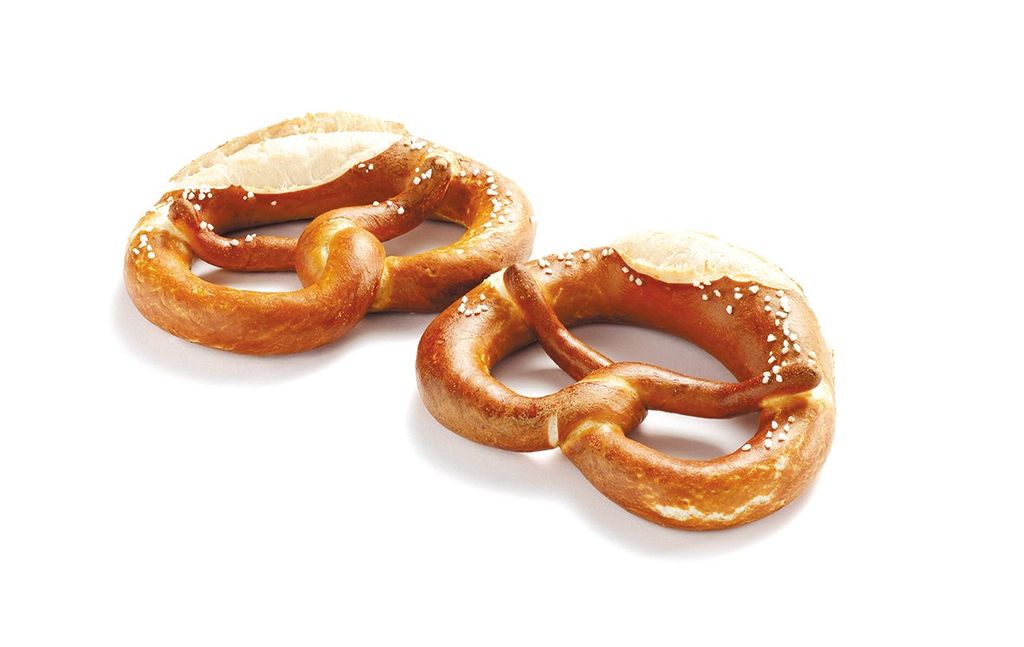 Pretzel Roll - Bánh Pretzel vòng
SKU: 665305
Mô tả
INGREDIENTS:
WHEAT FLOUR, water, yeast, rapeseed oil, non-iodised table salt, dextrose, malt four (WHEAT), acidity regulator: sodium hydroxide.
NUTRITIONAL VALUES per 100g:
Energy value: 1393kj, 329kCal - Fat of which saturates: 3.4 g, 0.5 g - Carbohydrate of which sugars: 61g, 5.7 g - Fibre: 4.3 g - Protein: 11 g - Salt: 2.2 g
ALLERGENS & TRACES OF ALLERGENS:
Contains: Cereals containing gluten and derived products. May contain traces of: egg, milk, nuts, sesame and soya.
---------------
Thành phần cấu tạo: Bột mì, nước, men, dầu hạt cải, muối ăn không iốt, dextrose, bột mạch nha (lúa mì), chất điều chỉnh độ axit: sodium hydroxit. Có thể có nguồn gốc từ trứng, sữa, hạt, hạt vừng, đậu nành.