Oven-fresh, best quality bread from AUSTRIA - Handmade quality sausages from GERMANY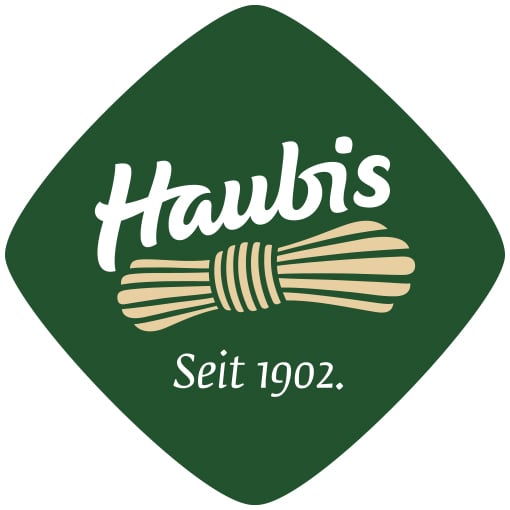 Pretzel Stick - Bánh Pretzel que
SKU: 661205
Mô tả
INGREDIENTS:
WHEAT FLOUR, water, vegetable oil (rapeseed), yeast, non-iodised table salt, vegetable fats (rapeseed, palm, in various proportions), sugar, MALT FLOUR (WHEAT), WHEAT gluten, SOYA FLOUR, SOYA FLOUR, LACTOSE, natural spice oil, dextrose, sodium hydroxide solution, EMULSIFIER: (LECITHIN (CONTAINING SOYA), E471, acidifier: (citric acid, acetic acid).
NUTRITIONAL VALUES per 100g:
Energy value: 1145kj, 271kCal - Fat of which saturates: 3.5 g, 1 g - Carbohydrate of which sugars: 49 g, 2.2 g - Fibre: 3.1 g - Protein: 8.8 g - Salt: 1.9 g
ALLERGENS & TRACES OF ALLERGENS:
Contains: Cereals containing gluten and derived products. Soya beans and derived products, Milk and derived products, including lactose. May contain traces of: egg, nuts, sesame.
-----------------
Thành phần cấu tạo: Bột mì, nước, men, dầu thực vật (dầu hạt cải), muối ăn không i-ốt, chất béo thực vật (hạt cải, dầu cọ, theo tỷ lệ khác nhau), đường, bột mạch nha (lúa mì), gluten lúa mì, bột đậu nành, đường lactose, dầu hương liệu tự nhiên, dextrose, dung dịch natri hydroxit, chất nhũ hóa: lecithin (chứa đậu nành), e471, axit hóa: (axit citric, axit axetic). Có thể có nguồn gốc từ trứng, hạt, hạt vừng.