Oven-fresh, best quality bread from AUSTRIA - Handmade quality sausages from GERMANY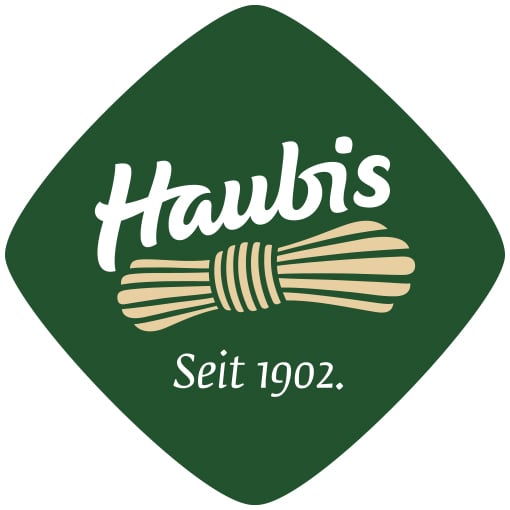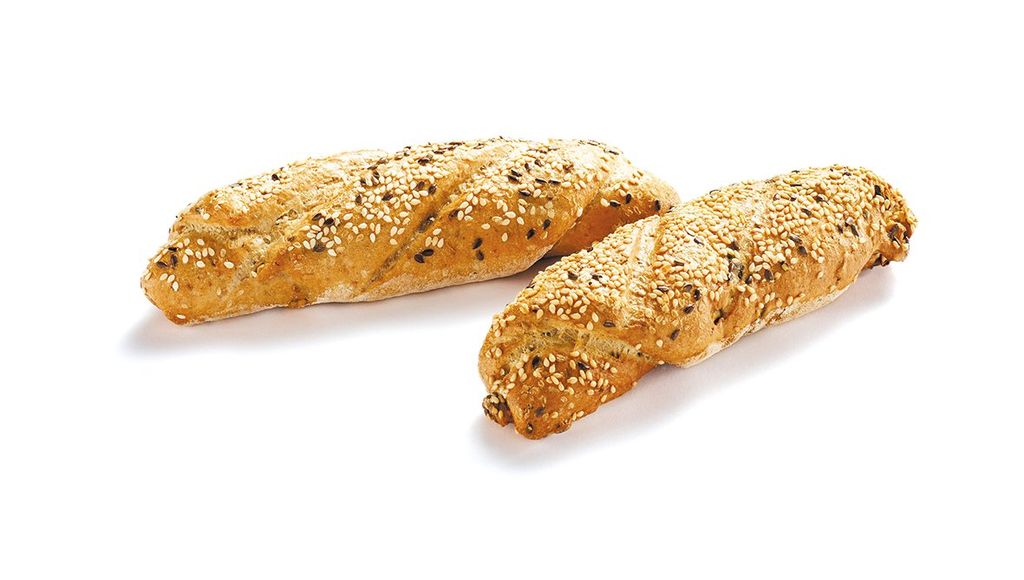 Sports Finger Roll - Bánh mì cuộn Sports Finger
SKU: 658205
Mô tả
INGREDIENTS:
WHEAT FLOUR, water, WHOLE WHEAT MEAL, flax seeds (4.4%), sesame seeds (2.9%), pumpkin seeds (2.8%), WALNUTS (2.2%), sunflower seeds (2.2%), yeast, non-iodised table salt, MALT FLOUR (WHEAT, BARLEY), sugar, RYE MALT SWELL FLOUR.
NUTRITIONAL VALUES per 100g:
Energy value: 1220kj, 291kCal - Fat of which saturates: 7.6 g, 1.1 g - Carbohydrate of which sugars: 43 g, 1.6 g - Fibre: 4.7 g - Protein: 11 g - Salt: 1.7 g
ALLERGENS & TRACES OF ALLERGENS:
Contains: Cereals containing gluten and derived products, sesame seeds and derived products, Edible nuts and derived products. May contain traces of: egg, milk, soya.
------------
Thành phần cấu tạo: Bột mì, nước, bột mì nguyên hạt, hạt lanh (4,4%), hạt vừng (2,9%), hạt bí ngô (2,8%), quả óc chó (2,2%), hạt hướng dương (2,2%), men, muối ăn không iốt, bột mạch nha (lúa mì, lúa mạch), đường, bột lúa mạch đen. Có thể có nguồn gốc từ trứng, sữa, đậu nành.