Oven-fresh, best quality bread from AUSTRIA - Handmade quality sausages from GERMANY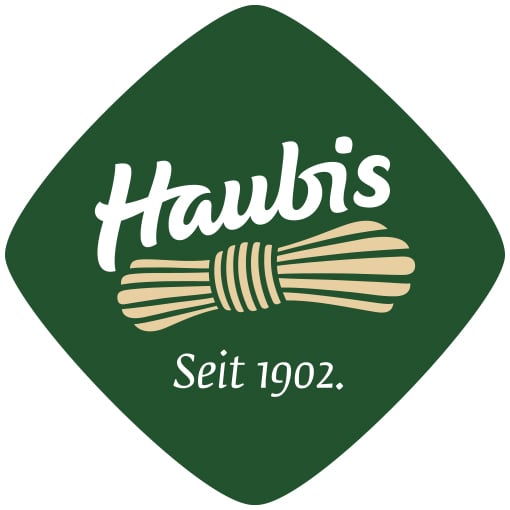 Tasting Combo - Combo Dùng Thử
SKU: Tasting Combo 15% OFF
Mô tả
SPECIAL OFFER FOR TASTING COMBO WITH 15% OFF/ KHUYẾN MÃI GIẢM GIÁ 15% CHO COMBO DÙNG THỬ:
Combo 4 kinds of sausage/ Combo bao gồm 4 loại xúc xích:
1. Currywurst: 3x160g
2. Bockwurst Mini 5x50g
3. Fränkische Mini-Bratwurst 10x25g
4. Thüringer Rostbratwurst 4x100g
*basket is for illustration only, excluding from the Combo/ giỏ mây chỉ dùng cho mục đính minh họa, không bao gồm trong Combo.