Oven-fresh, best quality bread from AUSTRIA - Handmade quality sausages from GERMANY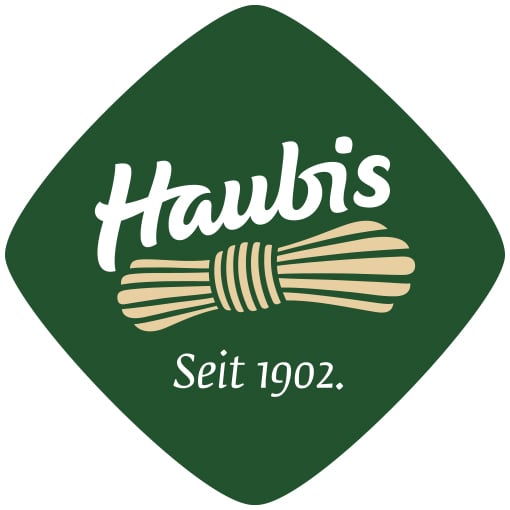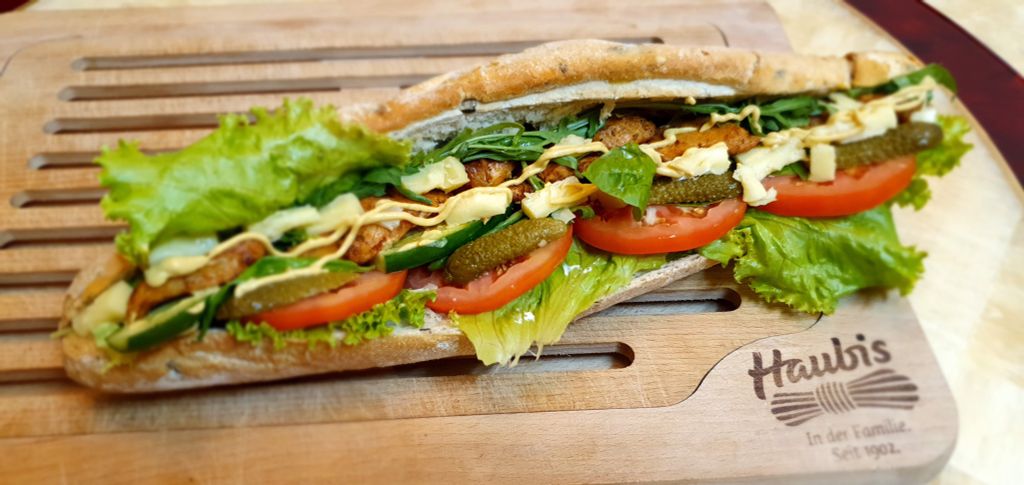 Veggies Sandwich - Sandwich Rau
SKU: S03
Mô tả
Veggies Sandwich 37cm long.
- Choice one of fresh baked Baguettes: Olive Baguette or Organic Pumpkin Baguette.
- Ingredients: Cheddar Cheese, Cream Cheese, Tomato, Cucumber, Gherkins, Basil, Rocket, German Mustard.
Note: Veggies Sandwich has more cheese than the Chicken Sandwich
Please order 1-2 days in advance for better preparation.
--------
Chicken Sandwich dài 37cm.
- Lựa chọn một trong các loại bánh mì tươi nướng: Bánh mì ô liu hoặc Bánh mì hạt bí ngô hữu cơ.
- Thành phần: Phô mai Cheddar, Phô mai Kem, Cà chua, Dưa chuột, Dưa non ngâm chua, Húng quế, Rau Rocket, Mù tạt Đức.
Lưu ý: Sandwich Rau có nhiều phô mai hơn Sandwich Gà
Vui lòng đặt hàng trước 1-2 ngày để có sự chuẩn bị tốt hơn.